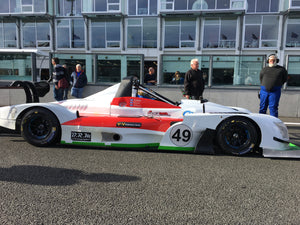 Technical expertise & experience
Race Data Systems has the technical expertise and experience to offer everything from advice on a simple self-installed data logger installation for a club racer, through to design and project management of fully integrated motorsport electronics packages for professional racing teams, including Looms, Engine Management, Power Distribution and Paddleshift systems.
We specialise in integrating systems and sensors from different manufacturers as well as OEM products.
We believe we offer the highest levels of customer support in our sector and pride ourselves on our proactive approach.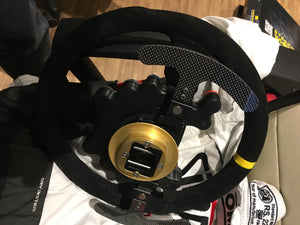 Custom Solutions
Using high quality Carbon composites and in house 3D printed parts Race Data Systems are also able to complete custom steering wheel and enclosure systems.
Using our own Analogue to Can steering wheel boards and top quality Rotary and Push switches for a reliable, simple and Driver freindly solution.

Effective Telemetry Solutions
Partnering with experts Control Ltd we can offer Cellular Telemetry solutions for most types of hardware.
Full uninterupted circuit coverage compared to traditional radio and able to provide solutions that work worldwide.
Contact us for more details.